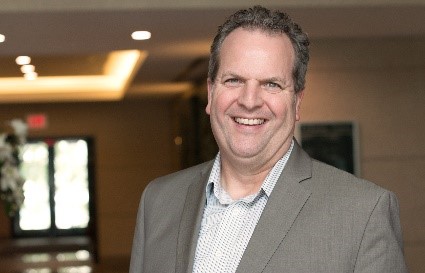 Nathan Biggs
Nathan Biggs is the CEO of House of Brick Technologies. He has over twenty-five years of experience in high-tech industries ranging from composite materials and semiconductor engineering, to software product development and advanced IT infrastructures. Under Nathan's leadership, House of Brick has experienced tremendous growth and worldwide exposure for its ability to drive the virtualization of enterprise-class workloads, and the migration to cloud-based infrastructures. Nathan is a student of the trends in the IT industry and has been a frequent speaker and instructor in both business and higher-education settings. He studied Electrical Engineering and Computer Science at Arizona State University, and business administration at University of Phoenix and Stanford University.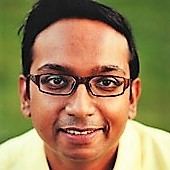 Sai Gopalan
Sai is an enthusiastic marketer who has driven several product launches at VMware. He is a Product Line Marketing manager in VMware's Cloud Platform business unit. Most recently, he led the partnership and release launches of VMware Cloud on AWS, a VMware and AWS jointly engineered cloud service. He completed his MBA from University of Michigan and prior to that spent 6 years in management consulting with McKinsey and Accenture in Singapore. He also holds a degree in Computer Engineering from NTU, Singapore.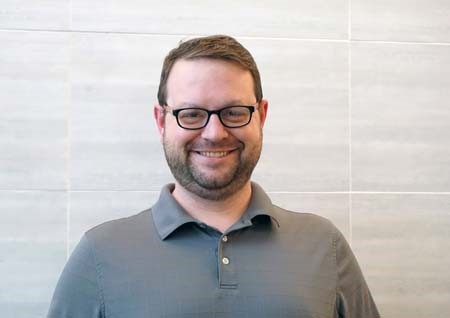 Nicholas Walter
Nick has more than 15 years experience with enterprise IT solutions including expertise in AWS, VMware, and Oracle technologies. Nick started in the telecom sector, engineering clustered Oracle database solutions for real time rating platforms. He holds certifications from Oracle, Amazon Web Services, and VMWare. He has has a rich experience in DevOPS principles and migrating business critical applications into cloud environments. More recently, he has led multiple VMware Cloud on AWS proof of concept engagements and authored multiple white papers on the benefits of the VMware Cloud on AWS.