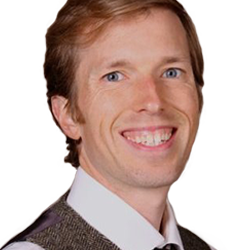 Dr Michael Kemp
PhD, RD, Nutrition Manager, Kerry Taste & Nutrition
Kerry Taste & Nutrition
Dr Michael Kemp is a PhD Nutritional Sciences and Registered Dietitian, and is the Nutrition Manager for Kerry Taste & Nutrition, North America. He is responsible for investigating the mechanisms behind the health benefits of nutrition and translating those findings from the "lab bench to the park bench". He has led R&D efforts for natural brands in the food and dietary supplement industry and has deep expertise in the healthcare and performance nutrition industries. He is also an expert in physician/practitioner nutrition education and corporate health and wellness.
Dr Lisa Ryan
BSc PhD, RNutr, Head of the Department of Natural Sciences, GMIT
GMIT
Dr Lisa Ryan has a first class honours degree in Nutritional Science and a PhD in Nutritional Biochemistry from University College Cork in Ireland. Dr Ryan helped to establish the BASE (Be Active Sleep & Eat) Research Facility at the Monash University in Melbourne Australia. She is widely published in the area of functional foods. Dr Ryan also has a keen interest in Sport and Exercise Nutrition outside of her formal academic role. Current Role: Head of the Natural Sciences Department in the School of Science and Computing at GMIT.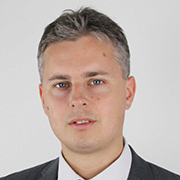 Robin Wyers
Chief Editor
CNS Media
Robin Wyers is a leading international commentator in the food and nutrition business. As Editor of the leading journal The World of Food Ingredients and Innova Market Insights, he has made food formulation, food design and regulatory matters accessible to a wide audience who rely on his insights in over one hundred countries.