Any office worker (or IT pro for that matter) can tell you that open office plans and conference calls don't always mix. Background noise can make it impossible for you to hear others and for others to hear you. But what if there was a headset that not only made these calls easier but was also super comfortable with excellent sound quality, so you can use that one headset all day without switching?

On this Video Meetup we'll discuss the challenges of the open office plan on outside communication and take a look at the new Logitech Zone Wireless Headset that can help make them better. We'll be talking with an IT pro from the Spiceworks Community as well as an expert from Logitech.

Here's what we'll discuss:


BONUS: One lucky Spicehead will win a Logitech Zone Wireless Headset and a Logitech BRIO webcam!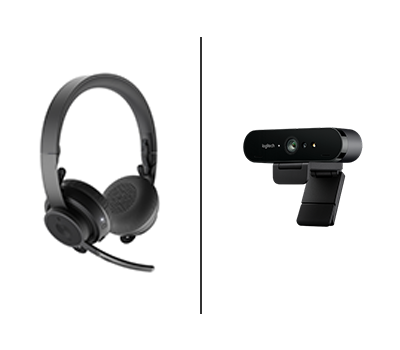 ---
Who's Spiceworks?
---
Millions of IT pros use Spiceworks' apps and community to do their jobs. This includes connecting with fellow IT pros and tech brands to get info on products, services, trends and how-tos. All in one place. And it's free! Join today