12/18/2019 at 10:00 AM CST


Rack City: Why There's More to Your Server Rack than Meets the Eye


So you've got your brand new rack server or HCI cluster and you're ready to get rockin' and rollin' with it, so any old server closet will do, right? Wrong! If you're in a small to mid-sized company or working with a branch or edge office, the server rack you choose actually has a big impact on your deployment and can mean the difference between peace of mind and sleepless nights.

On this episode of On the Air we'll discuss everything you need to know about selecting the server rack that's right for your needs. We'll also be taking a look at the new Vertiv VR3100, which is just right for SMBs and branch offices. We'll be talking with an IT pro from the Spiceworks Community as well as an expert from Vertiv.

Here's what we'll discuss:


Why server racks aren't just furniture and how integrated engineered solutions for power distribution and networking can slash your time to deployment


The beauty and ease-of-use of an "Apple-like" universe where all your rack components are plug-and-play and work interchangeably



How the Vertiv VR3100 can help SMBs and edge offices prepare for future growth even when you don't know what that growth will look like!




BONUS: Two lucky attendees will win an All-in-one VR Gaming Headset.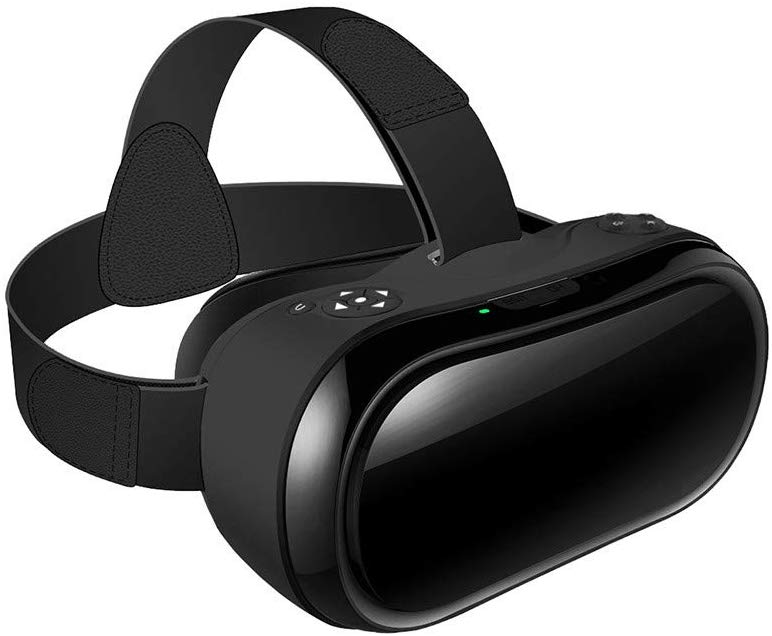 ---
Who's Spiceworks?
---
Millions of IT pros use Spiceworks' apps and community to do their jobs. This includes connecting with fellow IT pros and tech brands to get info on products, services, trends and how-tos. All in one place. And it's free! Join today