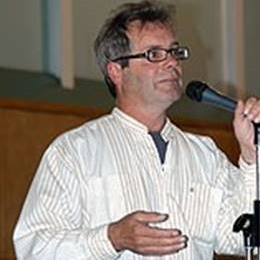 Dr. Robbin Lindsay, PhD
Dr. Robbin Lindsay received his Bachelor's degree from the University of Winnipeg in 1986, a Master's degree from the University of Manitoba in 1989, and his PhD from the University of Guelph in 1995. He currently is employed with the Public Health Agency of Canada at the National Microbiology Laboratory (NML) in the Zoonotic Disease and Special Pathogens section. The focus of his work is laboratory and field-based surveillance for various zoonotic disease agents including: hantaviruses, West Nile virus and other mosquito-borne pathogens and tick-borne infections like Lyme disease.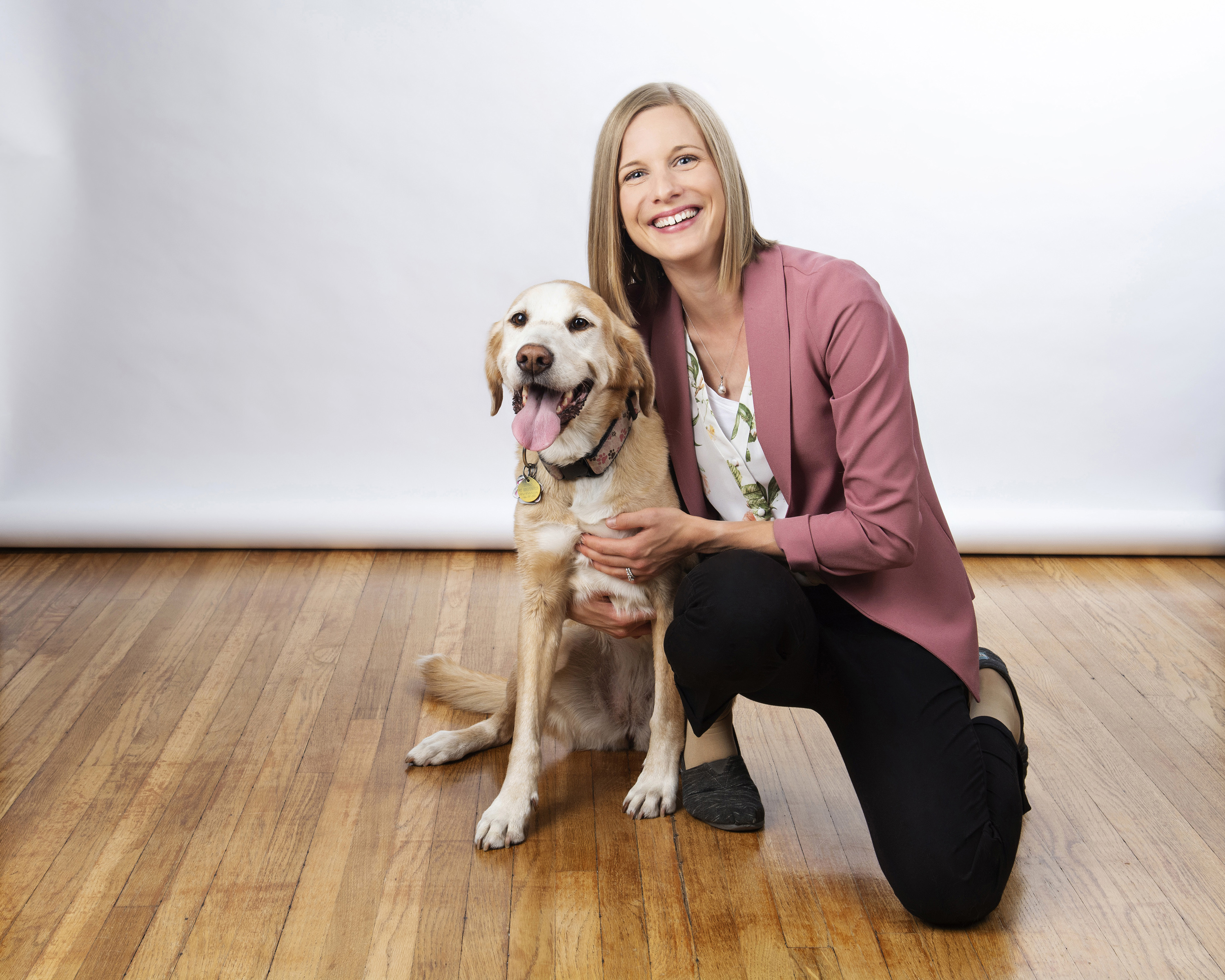 Dr. Katie Clow, DVM
DVM, PhD
Dr. Katie Clow is a graduate of the Ontario Veterinary College and currently holds the position of Assistant Professor in the Department of Population Medicine at the college. Her research focuses on the ecology and epidemiology of zoonotic and vector-borne diseases. She is passionate about One Health and EcoHealth and strives to make a positive difference in the health of animals, humans and the environment.

Nicole Margaret Colapinto - Moderator