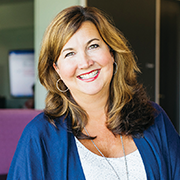 Linda Ruschau
Chief Client Officer
PatientPoint
Linda Ruschau is part of the PatientPoint founding team, bringing 25 years of experience in pharmaceutical marketing and point-of-care expertise to the company. As Chief Client Officer, Linda leads a national sales team in helping brands impact patient-physician dialogue, drive patient engagement and create sustainable success for forward-thinking pharma, OTC and CPG clients.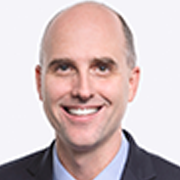 Gregg Miller M.D.
Chief Medical Officer
Vituity Healthcare and Medical Staffing Services
Gregg Miller, MD, Chief Medical Officer at Vituity Healthcare and Medical Staffing Services. He is assisting with the staffing of multiple emergency departments around the country as they prepare for and respond to coronavirus.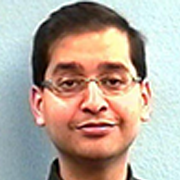 Alan Kumar M.D.
Emergency Medicine Physician
Community Hospital in Munster, IN
Alan Kumar, MD, is an emergency medicine physician affiliated with Community Hospital in Munster, IN. He will be able to discuss lessons learned navigating the MERS scare a few years back. Community Hospital officials worked with Barnes and Thornburg to receive assistance navigating the legal, clinical, business and public relations aspects that came with treating a patient with MERS.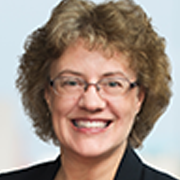 Laura Seng
Chairwoman of National Healthcare Department
Barnes & Thornburg
Laura Seng is Chairwoman of Barnes & Thornburg's national Healthcare Department. Laura's clients include hospitals, physicians, multi-specialty clinics and healthcare organizations, as well as laboratories, pharmacies and other healthcare providers. She can speak to hospital preparedness and liability risks for hospitals when treating infectious diseases like the coronavirus. In particular, she can address topics such as hospital responses and health emergency planning.