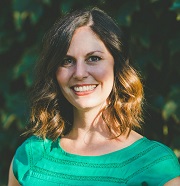 Nicole Macdonald
Market Manager, Americas for Food GBU
Roquette
Nicole MacDonald is a results-driven marketing communications leader with over 15 years' experience with global B2B and B2C brands. She holds a BS in Marketing, an MA in Communications, and is currently the Americas Food Market Manager at Roquette.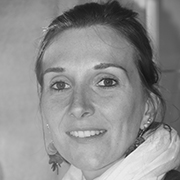 Aurélie Mauray
Area Marketing manager Food – Americas
Roquette
Aurelie Mauray is Food Engineer and holds a PhD in Nutrition. She joined Roquette in 2011. She has 10 years of experience in food ingredient sector, new product development, customer experience and business development. She is currently Market Manager for the Food GBU, Americas at Roquette focusing on Dairy, Savoury and Nutrition market segments to offer the best plant-based solutions to customers.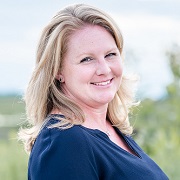 Heather Nelson, PhD
Nutrition Scientist
Roquette
Heather holds a PhD in Nutrition Biochemistry and has 20 years of experience in the food, supplement, and health industries. She has worked with top CPG companies to develop innovative health/nutrition-based strategies to drive business growth.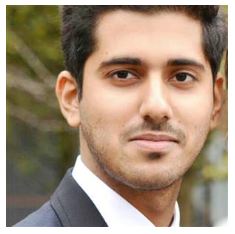 Jatin Sharma
Global Market Manager- Fibers, Dairy & Savory
Roquette

Jatin is an athlete-turned-scientist-turned-passionate marketer on a mission to help food and beverage brands and entrepreneurs on how plant-based ingredient nutrition storytelling and targeted messaging can create business-changing food products