Dawn Cappelli
Vice President and Chief Information Security Officer
Rockwell Automation Inc
Dawn Cappelli is Vice President, Global Security and Chief Information Security Officer at Rockwell Automation. Her team is responsible for protecting Rockwell Automation and its ecosystem of customers, suppliers, distributors, and partners from the ever-changing global threat landscape.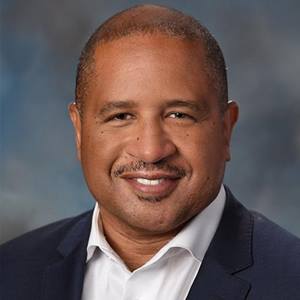 Roy Gundy
Head of Operational Technology (OT) Cyber Security
Johnson & Johnson
Roy is responsible for establishing the operational model within the Johnson & Johnson Supply Chain Manufacturing Sites and the Customer Logistics Services (CLS) Distribution Centers. He has extensive experience, working in both OT and IT for the past 28 years.