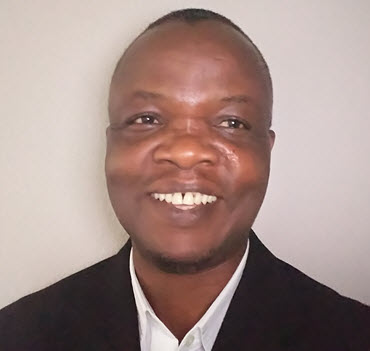 Deji Akomolafe
Staff Solutions Architect
VMware
Dèjì is a VMware Global Staff Solutions Architect and Technologies Evangelist, specializing in Virtualization and Cloud Computing Technologies and Solutions. As a Program Manager of the VMware "Virtualize Africa" Program, Dèjì is directly involved in VMware's Corporate Social Responsibility initiatives aimed at making technical contents, platform, resources, software and support available, accessible and affordable to Africans in the Virtualization, Cloud Computing and Digital Workspace disciplines. Dèjì represents VMware in supporting and facilitating various human capacity development initiatives across Africa through partnership with Africa-based Academic Institutions, Private Practitioners, NGOs, Community Builders and Individuals involved in similar efforts on the Continent. He is a popular speaker at technical conferences and workshops worldwide, presenting technical subject matters related to capacity building in the age of modern technologies His main passions are his two children.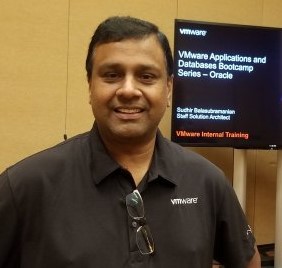 Sudhir Balasubramanian
Staff Solution Architect - Oracle Practice Lead (CPBU)
VMware
Sudhir Balasubramanian is a Staff Solutions Architect & Global Practice Lead - Oracle Technologies , specializing in all Oracle Technologies on VMware SDDC stack. Prior to joining VMware in 2012, Sudhir worked for 25 + years as a Principal Oracle Database Administrator (DBA) / Architect in Oracle Technologies for several Fortune 100 companies. Sudhir is also experienced in EMC SAN Technologies & Unix/Linux Operating Systems along with being a VMware vBCA Specialist, VMware vExpert and VMware VCA – Cloud certified. He is also a Member of the CTO Ambassador Program, run by the VMware Office of the CTO.  Sudhir has also co-authored a book 'Virtualizing Oracle Business Critical Databases on VMware SDDC' which is a comprehensive authority for Oracle DBAs on the subject of Oracle & Linux on vSphere.  Find Sudhir's blogs: http://vracdba.com/ ​​​​​​​https://community.oracle.com/blogs/sudhirb  ​​​​​​​​​​​​​​https://blogs.vmware.com/apps/author/sudhirbalasubramanian -LinkedIn : https://www.linkedin.com/in/sudhirbalasubramanian/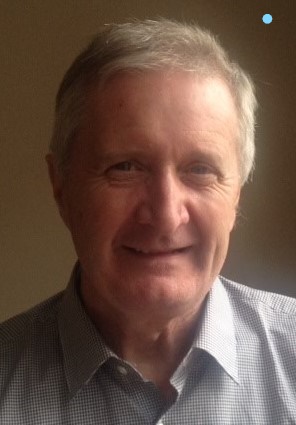 Justin Murray
Senior Technical Marketing Architect
VMware
Justin Murray works with VMware's customers and ISV partners in a technical marketing role. His focus is on machine learning workloads and infrastructure in particular. In that role he helps customers and partners to get the best out of the VMware technology and he writes technical articles and papers on these subjects. He has spoken at several VMworld events, as well as the SparkAI Summit, machine learning conferences and other events. His blogs can be found at http://blogs.vmware.com/apps/ml.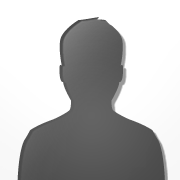 Potheri Mohan
Staff Solutions Architect
VMware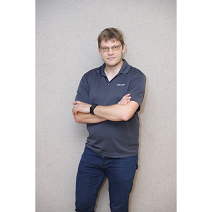 Oleg Ulyanov
Senior Solutions Architect
VMware
Oleg Ulyanov is a Sr. Solutions Architect - Clouds in the Cloud Platform Business Unit with more than 15 years of experience in IT, most of them in VMware PSO. He is a Subject Matter Expert in virtualization, monitoring and performance tuning of business critical applications with tons of hands-on experience directly from customer sites. He holds a broad range of industry certificates including VMware VCP 4/5, VCAP5-DCD/DCA/CID/CIA, VCAP6-DCV, SNIA, Brocade, Microsoft.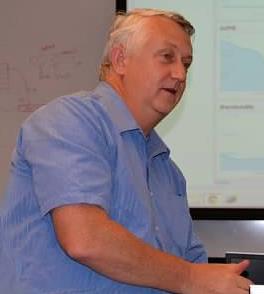 Don Sullivan
Product Line Marketing Manager, Business Critical Applications
VMware
Don Sullivan is the Product Line Marketing Manager for BCA developing collateral related to BCA. Don also leads the teams that include the 'VMware Experts Program' which sponsors well-known subject matter experts in the applications disciplines to work with VMware as members of these elite programs as well as the VMware Solutions Lab (VSLab). Don is an Oracle Certified Master as well as the co-author of The official VMware press book Oracle on vSphere 'Virtualizing Oracle Databases on vSphere.'