Kyle Blankenship
Editor
Fierce Pharma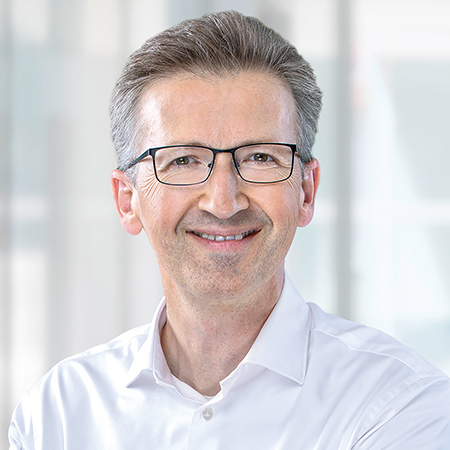 Steffan Lang
Global Head - Technical Operations
Novartis
Steffen Lang, Ph.D., is the Global Head of Novartis Technical Operations, and a member of the Executive Committee of Novartis. He joined Novartis in 1994, and over the years has held positions of increasing responsibility within Pharmaceuticals Development, including Global Head of Technical Research and Development. Before his current role, he was the Global Head of Biologics Technical Development and Manufacturing. Mr. Lang holds a doctorate in pharmaceutical technology and a master's degree in pharmaceutical sciences.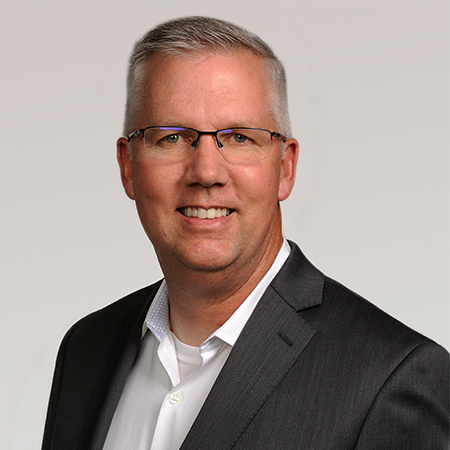 Donald Wuchterl
Senior Vice President of Technical Operations
Audentes, An Astellas Company
Donald Wuchterl has served as Senior Vice President of Technical Operations at Audentes Therapeutics since January 2016. He is responsible for the company's Quality, Manufacturing, Supply Chain, Facilities & Engineering, and Process & Analytical Development teams. Mr. Wuchterl has more than 25 years of experience in manufacturing clinical and commercial GMP products including biologics, small molecules, cellular immunotherapies, and AAV gene therapies. Mr. Wuchterl has extensive experience in the design, buildout, validation, licensure, and operation of these facilities.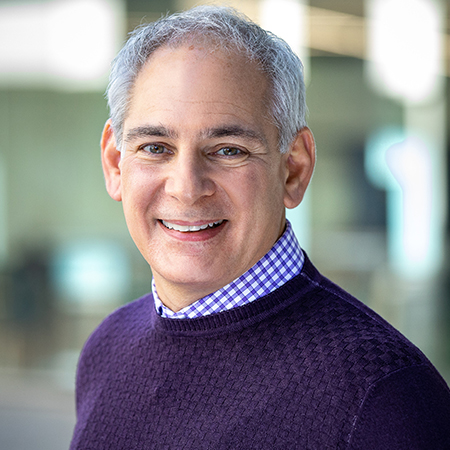 Charles Calderaro
Global Head of Technical Operations
Kite, a Gilead Company
Charles Calderaro joined Kite in December 2019 as global head of Technical Operations. Previously he served as the senior vice president, Global Manufacturing for BioMarin, where he was accountable for a diverse international operations network, which utilized gene therapy, biological, small molecule, medical device and packaging technologies to deliver innovative clinical and commercial products to patients. His more than 30 years of experience at Genentech/Roche, Aventis-Behring, Alcon Labs and Johnson & Johnson spans all aspects of technical operations.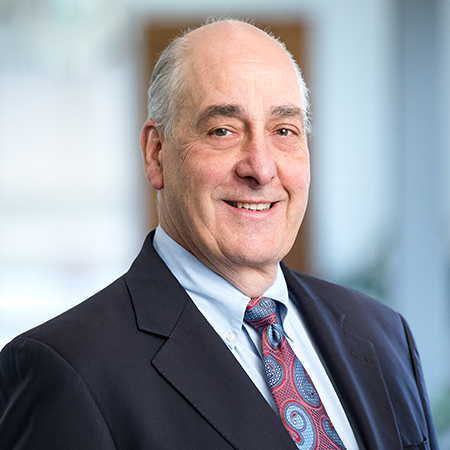 Robert Baffi, Ph.D
Special Advisor to the Chairman and Chief Executive Officer
BioMarin
Robert A. Baffi, Ph.D., joined BioMarin in 2000, serving for over 20 years in critical executive leadership roles at the company. In May 2020, Dr. Baffi began his planned transition to retirement by moving from President, Global Manufacturing and Technical Operations to Special Advisor to the Chairman and Chief Executive Officer. As part of his current role, he is assisting with the regulatory review of valoctocogene roxaparvovec, an investigational gene therapy for hemophilia A, and the preparation of the vosoritide marketing application.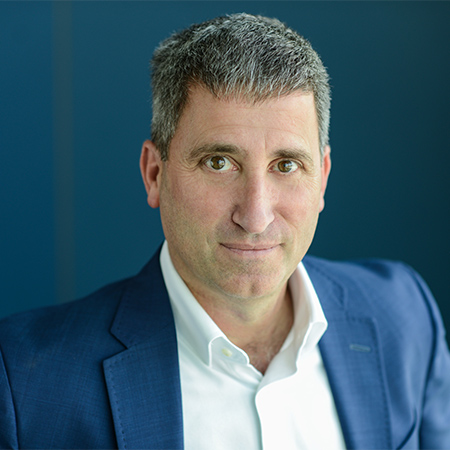 Thomas Vancott, PhD
Chief Technology & Strategy Officer
Catalent Cell & Gene Therapy
Dr. VanCott joined Catalent following 14 years as the President and CEO of Advanced Bioscience Laboratories, Inc. (ABL). Before joining ABL, he held several positions at the Henry M. Jackson Foundation for the Advancement of Military Medicine. He also served as a U.S. Army Captain in the Medical Service Corps at Walter Reed Army Institute of Research. He received his PhD in Physical Chemistry from University of Virginia and a B.S. degree in Chemistry from Dickinson College.