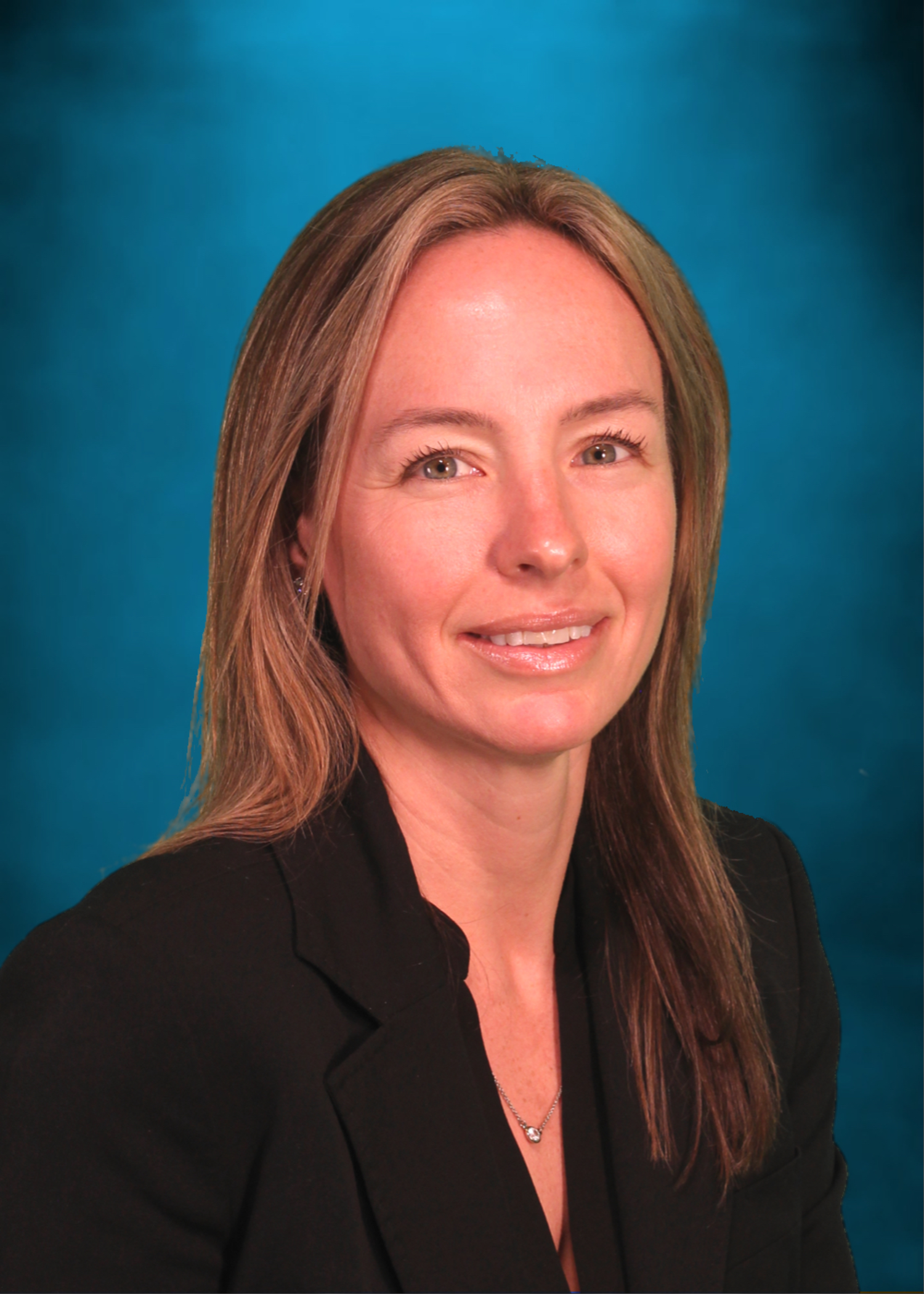 Katherine Brown
AARP
Katherine Brown has worked at AARP for over 18 years. Currently, Katherine is a Senior Advisor on the Programs Caregiving team. In this position, she is leads efforts related to caregiving and financial issues, faith based activities and healthcare. Previously, she was a Senior Manager in the My Home & Family Portfolio where she's responsible for setting the strategic direction of the Association around issues related to caregiving, technology, family, home and community. Between 2002 and 2005, Katherine Brown was part of AARP's Health education team where she played a key role in the strategic planning and implementation of AARP's integrated campaigns to produce social and behavioral change on a range of long-term care issues. Prior to joining AARP, Katherine worked at a communications and public relations firm and specialized in creating and implementing campaigns that directly impact visibility, public opinion, growth and profitability for consumer, health, and technology companies.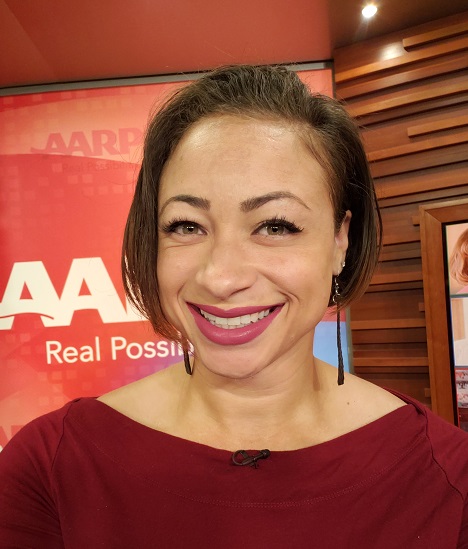 Janae Wheeler
Janae Wheeler is an experienced trainer delivering workshops nationwide. She educates consumers on AARP's social mission topics to include digital literacy, work and jobs, caregiving and smart driver technology. She is passionate about working with people and connecting them to the resources and information that can make a difference in their lives and the lives of those around them.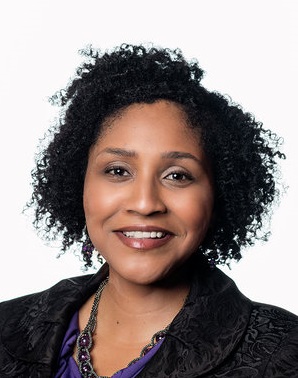 Angela Overton
Elder Angela Overton resides in Louisville, Kentucky. She was ordained under the Pastoral Leadership of Dr. C. Ronald S. Williams II in Cleveland, Ohio. She is a licensed Associate Minister at Green Castle Baptist Church where Rev. James R. Pitts is the Senior Pastor and assist where needed as an Assistant Minister at Burnett Avenue Baptist Church, supporting the Senior Pastor, Rev. Daniel C. Shull with Pastoral Care duties and responsibilities. She is passionate about the healthy development of people. She unapologetically believes that with each day lived therein lies the opportunity for God to do the impossible and she loves the privilege and responsibility of being used as God's vessel. She is in awe and amazed at God's power, kindness, mercy and love that has been shown toward her. Angela is a cancer survivor, which she believes has been one of her greatest accomplishments and best experiences outside of being a mother that she has had. She is the Senior Advisor at the Coalition to Transform Advanced Care (C-TAC) in Washington, DC of the Interfaith & Diversity Workgroup. Angela oversees faith and diversity leaders across the United States where they are functioning to improve advanced illness care in our health systems, the quality of care and determinants of goals of care for the person with advanced illness, and their caregivers by creating, providing and implementing best practices and tangible resources for distribution to faith leaders to be shared with their community. She is a former Contract Chaplain for Norton Healthcare where she filled in for Staff Chaplains as needed. She has volunteered for, and worked with numerous faith-based and not for profit organizations since her cancer experience in 1996. She is interested in expanding her ministerial and clinical capacities in the area of Pastoral Care and being a conduit of bridging the gap between faith and tangible resources to the marginalized and disfranchised persons. Angela earned a Bachelor of Arts degree in History with a concentration in Social Sciences from the University of Louisville. She will receive her Master's degree in Divinity from the Louisville Seminary in December 2020.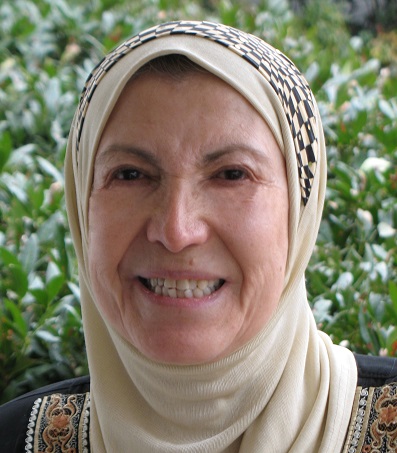 Mona Negm
Education: • BA French Literature and Sociology University of D.C, 1971 • MA- Human Development University of Maryland at College Park, 1976 • Graduate Certificate on Aging University of Maryland at College Park, 1976 • Fellowship- Ethno- Geriatric Long-Term Care Stanford University, 1995 Past Experience: Over forty years experience working in the field of Multi-Cultural Aging, in the areas of: research, policy and practice. - World Bank Consultant on North African Women Development 2001- 2007 - NOVA/PGCC, Instructor- Human Development/Aging/Death and Dying 1998-2004 - AARP, Senior Program Analyst- Health/Long- Term Care 1994 – 2001 - AARP, Deputy Director - Minority Affairs- Global Initiative 1984- 1994 - Diversity Outreach Consultant, U.S. Conference of Mayors 1982-1984 Current Experience: - President and Founder of the American Muslim Senior Society - Alumni member of the County Executive Vital Living Network - Alumni member of the County Executive Committee on Hate and Violence - Alumni Montgomery County Commissioner on Aging - Board of Directors, Montgomery County Muslim Foundation - Past Chair and Founder of First Muslim Senior Program in Montgomery County, MD - Member of the Jewish Islamic Dialogue Society - Member of the Foundation for Ethnic Understanding