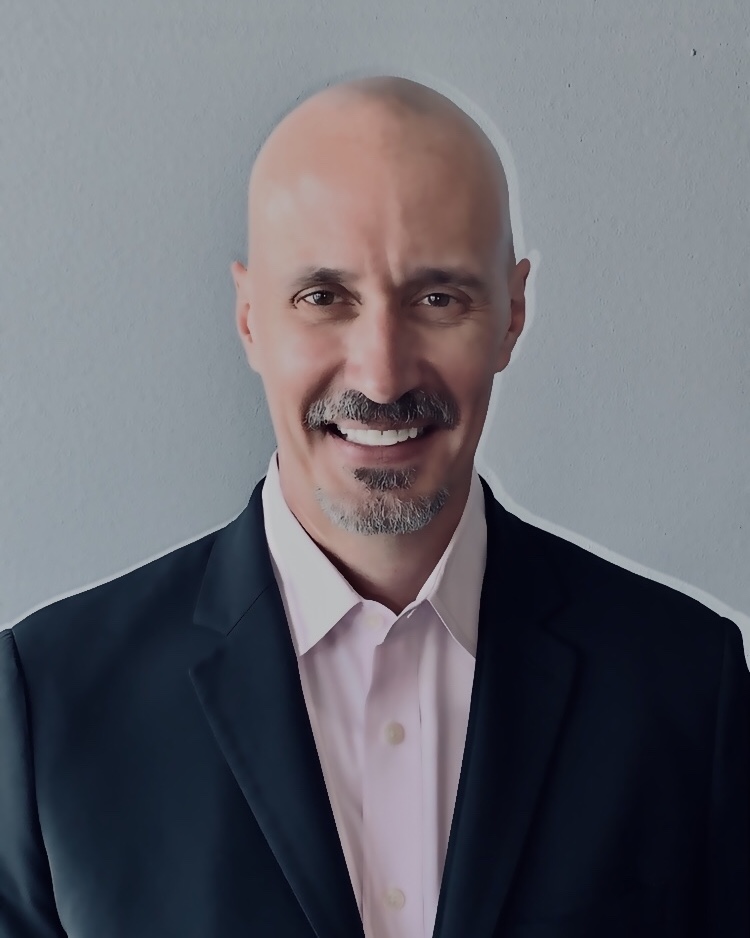 Glen Shillinglaw
Senior Director of Marketing Operations
Box
Glen Shillinglaw is an accomplished marketing operations executive, with over 15 years of leadership and management experience with companies like Box, Inc., Juniper Networks & Dell Technologies. Glen has a passion for driving business change through implementing new strategies and processes by building and leading high performing teams. Glen lives with his wife and two dogs in Austin, Texas and enjoys travel, Krav Maga and golf.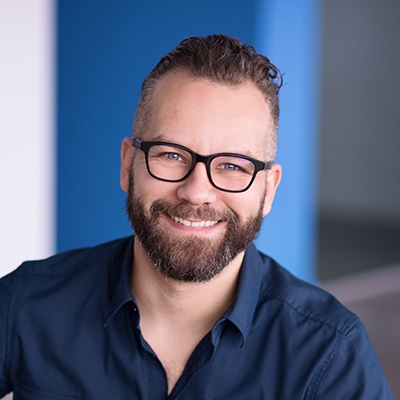 Alexandre Pelletier
CEO
Perkuto
A serial entrepreneur with more than 20 years of digital marketing experience, Alexandre is CEO and cofounder of Perkuto, an industry-leading marketing operations agency and an Adobe Platinum Partner. A digital marketing thought leader, Alex often speaks at industry conferences including Sirius Decisions Canada, Marketing Nation Summit, Search Marketing Expo, MarTech West and Adobe Digital Experience Maker. Outside of work, Alex can be found riding his mountain bike and spending time with his four children.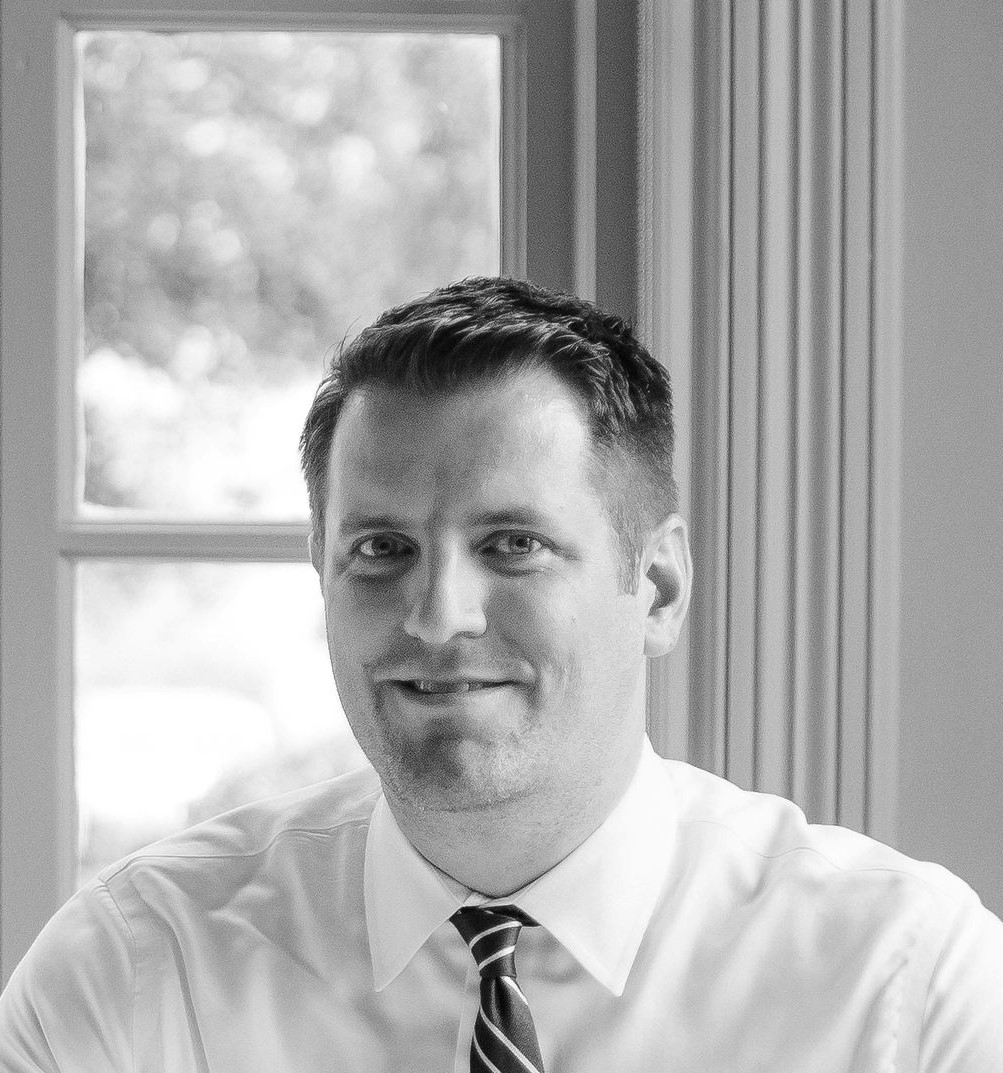 Danny Dalton
Industry Strategy Group
Adobe
Danny joined Adobe Systems in 2010 and has held several different roles within the company, most recently as a member of Adobe's Industry Strategy team focused on the B2B space. In this capacity, he defines Adobe's POV and go-to-market strategy for the B2B organizations. Danny also provides marketing thought leadership and works with top-tier brands providing guidance on digital transformation and marketing excellence topics and is a frequent speaker at industry conferences and events. Prior to joining Adobe, Danny held leadership positions at two startup companies and also worked in the non-profit sector. He has expertise in market research & sizing, strategy development and planning, business development, customer insights, and digital marketing strategies and operations for consumer & commercial.