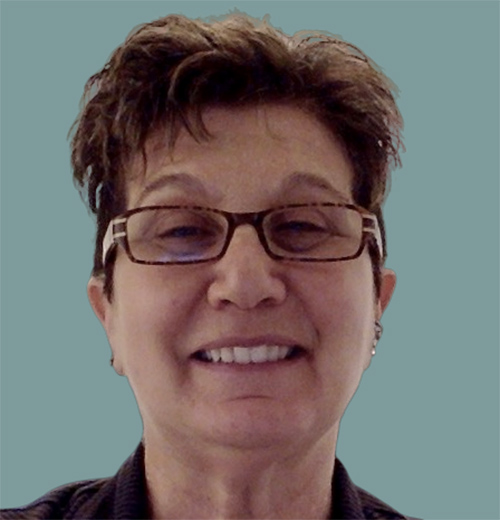 Maxine Most
Principal
Acuity Market Intelligence
C. Maxine Most ("Max") @cmaxmost is the founding Principal of Acuity Market Intelligence, a strategic research and analysis consultancy recognized as the definitive authority on global biometrics market development. Throughout her 30+ year career, Max has evangelized emerging technology on five continents. Since 2001, she has focused on biometric and digital identity markets where she has earned a stellar reputation for innovative thought leadership and a proven ability to accurately anticipate market defining trends. Max is also the author of numerous research reports, has contributed to several books, offers insight and analysis in on and off-line publications, is regularly quoted in industry, business, and consumer press, and presents globally at industry events on the evolution of biometrics and digital identity markets. She is a graduate of the University of California, San Diego with a multi-disciplinary degree in Mathematics and Computer Science and minors in Visual Arts and Economics.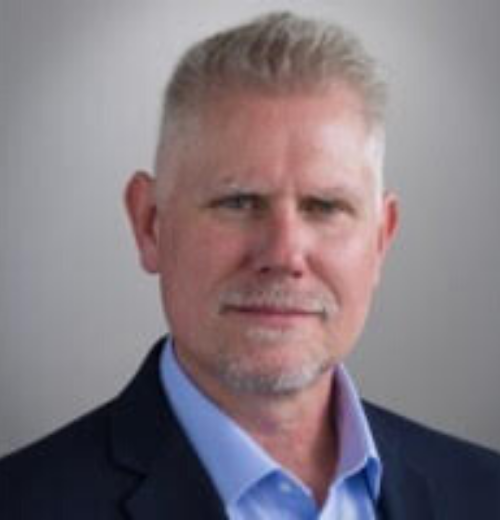 David Harding
Senior Vice President & Chief Technology Officer
ImageWare Systems, Inc.
Mr. Harding is a self-proclaimed " technology and biometrics nerd". As the VP & CTO of ImageWare Systems, he has spent the last 10 years leading an international team of engineers in the development of cloud-based, biometric identity management software products that have been deployed in mission critical applications around the world in the areas of enterprise security, finance, retail, healthcare, airport security, military and law enforcement. Mr. Harding brings 20 years of public company experience in executive management, raising capital in public and private equity markets and increasing investor value. He has over 25 years of professional software development and leadership experience in bringing products to market. As an inventor and thought-leader, he holds multiple patents with over a dozen pending.