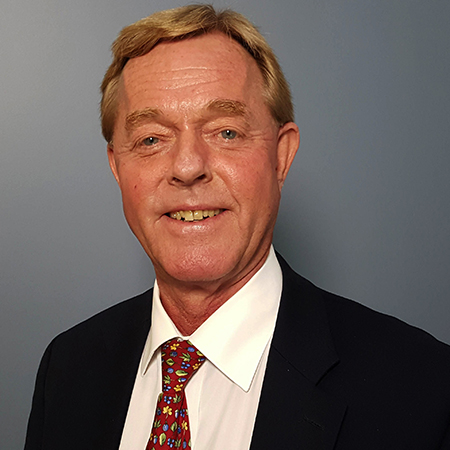 Lollo Eriksson
Chief Executive Officer
Trialbee
Dr. Eriksson is CEO at Trialbee AB, a global leader in digitalization of the clinical research process serving the pharmaceutical, biotechnology and medical device industry. Trained as a clinical pharmacologist he spent 30-years with Merck & Co., Inc. where he held various positions within Merck Research Laboratories (MRL), including clinical pharmacology, clinical research development and clinical research operations across geographies. In addition, he has 8 years of executive leadership experience from the global CRO business focusing on study feasibility, study-start-up, patient recruitment and health care alliances and acquisitions.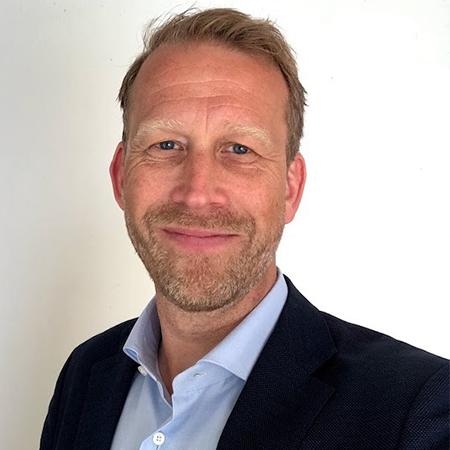 Magnus Ytterstad
Vice President of Analytics
Captario
Magnus Ytterstad has 20 years of experience in the pharmaceutical industry. Before joining Captario in 2015 Magnus held several portfolio and strategy leadership roles at AstraZeneca. As Head of Decision Analytics at Captario, Magnus works closely with customers to change processes around investment and other strategic decisions, which ultimately will lead to better decisions being made.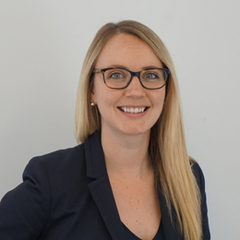 Angelique Alcover
Director
Questex