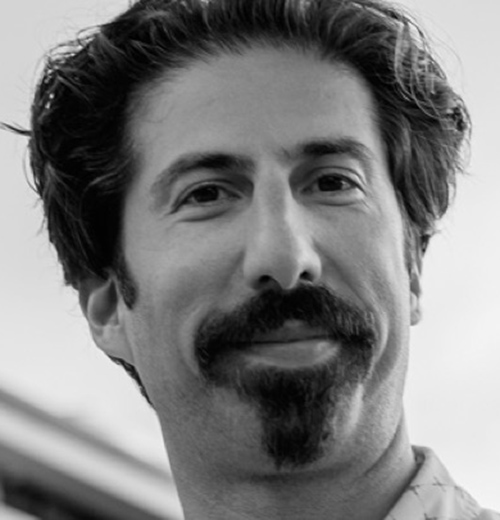 Ian Glazer
Founder and President / VP
IDPro / Salesforce
Ian Glazer is the Vice President for Identity, Privacy, and Data Governance Product Management, at Salesforce. His responsibilities include leading the product management team, product strategy and identity standards work. Prior to that, he was a research vice president and agenda manager on the Identity and Privacy Strategies team at Gartner, where he oversaw the entire team's research. He is the founder and president of IDPro and works to deliver more services and value to the IDPro membership, raise funds for the organization, and help identity management professionals learn from one another. He was a founding member of the Management Council and Board of Directors for the US Identity Ecosystem Steering Group (IDESG) – the private-sector lead body described in the US National Strategy for Trusted Identities in Cyberspace. During his decade plus time in the identity industry he has co-authored a patent on federated user provisioning, co-authored the Service Provisioning Markup Language (SPML) Version 2 specification, contributed to the System for Cross Domain Identity Management (SCIM) Version 2 specification, and is a noted blogger, speaker, and photographer of his socks.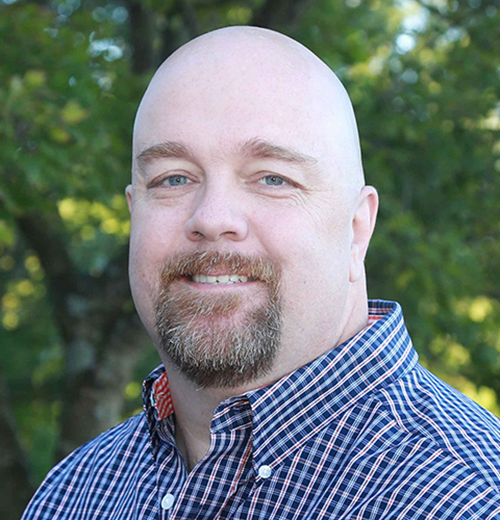 Lance Peterman
Director of Identity & Access Management
Equitable
Lance Peterman is the Director of Identity & Access Management at Equitable. While he has spent over two decades working in various sectors of IT, Lance's current focus has been in specialized areas of information security, including identity and access management, risk management, cloud & application security, and mobility. In addition to being the President and member of the board of directors at IDPro, Lance is also an adjunct professor at the University of North Carolina – Charlotte, teaching software architecture and design. His active credentials include CISSP and PMP. When not focused on information security or teaching, Lance spends most of his time on his small farm in Charlotte, raising chickens, caring for 3 dogs whose loyalty largely resides with his wife, and is also a natural horsemanship enthusiast.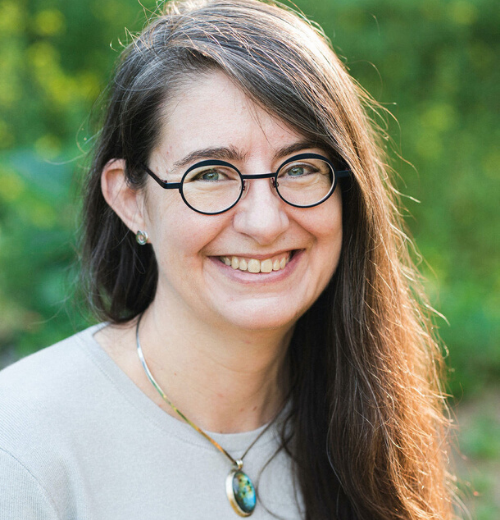 Heather Flanagan
Principal
Spherical Cow Consulting
Heather Flanagan comes from a position that the Internet is led by people, powered by words, and inspired by technology. She has been involved in leadership roles with some of the most technical, volunteer-driven organizations on the Internet, including the IETF, the IAB, and the IRTF as RFC Series Editor, ICANN as Technical Writer, and REFEDS as Coordinator, just to name a few. If there is work going on to develop new Internet standards, or discussions around the future of digital identity, she is interested in engaging in that work.