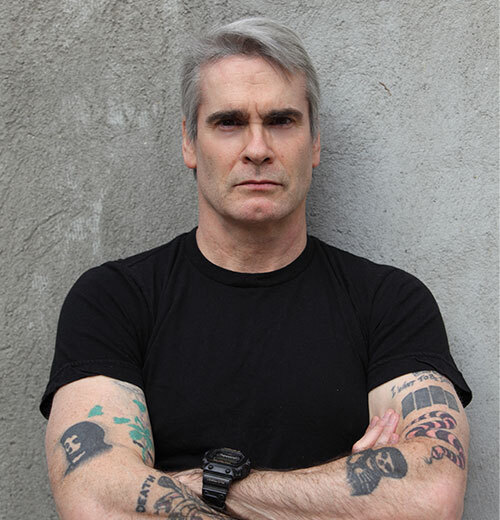 Henry Rollins
In describing Henry Rollins, the tendency is to try to squeeze as many labels as possible into a single sentence. "Rollins is many things," says The Washington Post, "diatribist, confessor, provocateur, humorist, even motivational speaker...his is an enthusiastic and engaging chatter." Entertainment Weekly's list includes "Punk Rock icon. Spoken word poet. Actor. Author. DJ. Is there anything this guy can't do?" TV Guide has more concisely called him a "Renaissance Man" but if Henry Rollins could be reduced to a single word, that word would undoubtedly be "workaholic." When he's not traveling, Rollins prefers a to keep a relentless schedule full of work, with gigs as an actor, author, DJ, voice-over artist and TV show host, just to name a few of the roles thatkeep his schedule full. Rollins has toured the world as a spoken word artist, as frontman for both Rollins Band and Black Flag and as a solitary traveler who favors road-less-traveled locales.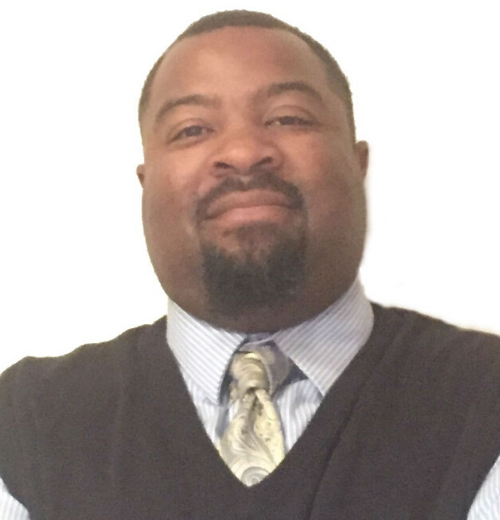 Kwame Fields
CISO
The Federal Home Loan Bank of San Francisco
Professionally, Kwame began his career with Andersen Consulting (now Accenture) as an intern. Specializing in application development and security Kwame quickly advanced to senior consultant. Taking advantage of new skills and opportunities, Kwame left Accenture to join the Risk Management and Security team at American Electric Power, one of the nation's largest generators and distributors of electricity. As the Manager of the Security Program Management Office Kwame was integral in helping to create a best in class and award-winning Enterprise Security program. Kwame then joined the Risk Management and Compliance team at Cardinal Health, a medical products and supply chain company. Kwame led the Engineering & Planning group and multiple SAP Security teams responsible for security, risk, and regulatory compliance for the largest applications and projects. He also founded and became co-chair of the African American Employee Network providing mentoring and career development for all levels of the company. After leaving Cardinal Health Kwame became the VP of Identity & Access Management and the Information Risk Management lead for Enterprise Systems at JP Morgan Chase ensuring that applications and infrastructure assets meet regulatory and internal control policies and standards. Kwame then joined E*TRADE Financial to lead the Information Security team building and maturing IT security controls and governance in a heightened regulatory environment. Now the Chief Information Security Officer (CISO) at the Federal Home Loan Bank of San Francisco. Kwame is using his diverse experience to mature the cyber security program to meet the complex needs of the Bank's member institutions. Kwame is also the Chief Diversity Officer and leads or has led the Bank's Business Continuity Program, Crisis Management, IT Risk Management, Facilities Management, and Physical Security teams.